Jun 12
2018
Better Connectivity = Better Security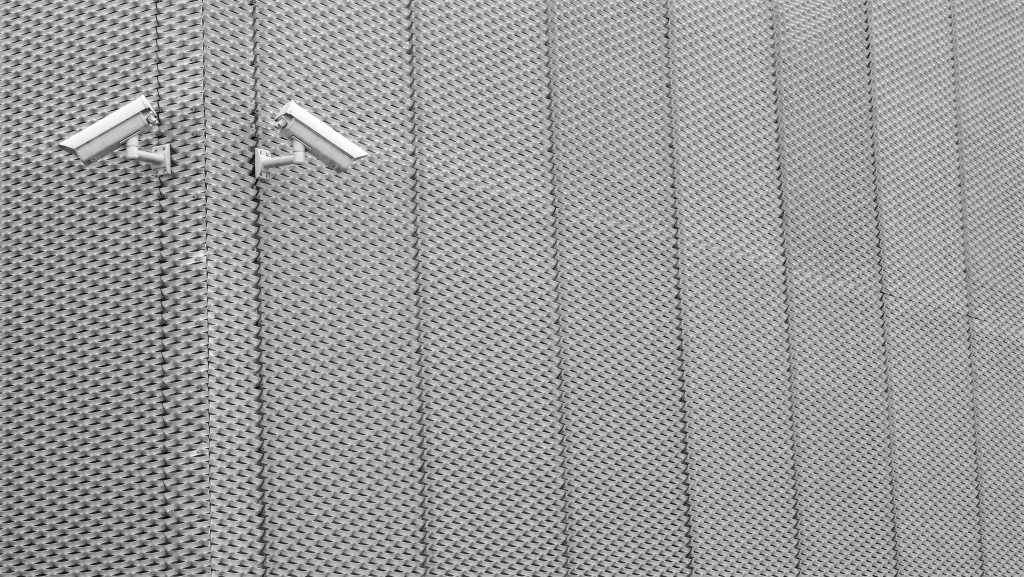 By John Lim, President
In the last few months our team has been working on several projects installing security camera systems. Many organizations are replacing their antiquated camera systems for new IP-based systems. Compared to older models of cameras that were coaxial based (connected directly with a coaxial cable), newer cameras are smarter; they are like mini computers. Back when everything was coaxial based, set up was simple. If you knew how to pull a cable you could install a security camera. With these smarter devices, they are chattier little network devices and therefore a little more complicated to set up.
Now, you have to be a little bit more intuitive as far as planning the setup of the network and how that works with the cameras. One of InnovativeIT's advantages here is that we come from a networking background. This is important for devices like these because they are connected to and operate on your network. If they are not installed correctly with the security of that network in mind, they could be a point of vulnerability. The need to keep both the security of your network and the footage in mind is important.
With the new IP device model of cameras, we are also able to leverage the cloud console so that managing the security system is more convenient than ever. People can have their security system now on a website that's hosted for them. Older security camera systems were each hooked up to a monitor and the only way to view footage was to go to the site. Now, that footage can be accessed online through a secure login. For large housing authorities who need to have security across multiple sites, they can log into their system and take a look at a specific site without having to physically go to it to see the footage.
Smart cameras and smart camera management systems are all in line with the connectivity that we provide. That's been a philosophy of Innovative IT, and myself personally: to get people connected. And that's what we can do; not just with Internet, but with security management as well.
// John, president of Innovative IT, Inc. (although not one for labels) directs our team of technicians in new project planning, development and adoption program updates, research, and development. Prior to this role at Innovative IT, John spent 10 years as CTO of TekTegrity, (parent company of Innovative IT from 2015-2018). When Innovative IT was acquired by TekTegrity, John instantly found a passion in the small section of the company dedicated to providing connectivity to affordable housing residents. After Innovative IT became autonomous again in 2018, John took on the role of president, eager to grow the program with this mission in mind. His sense of humor and adaptive personality makes his leadership invaluable to our team of techs as they do what they love: work with cool tech while contributing to a greater good. >>