Oct 4
2018
Furthering Digital Literacy Through AB 1665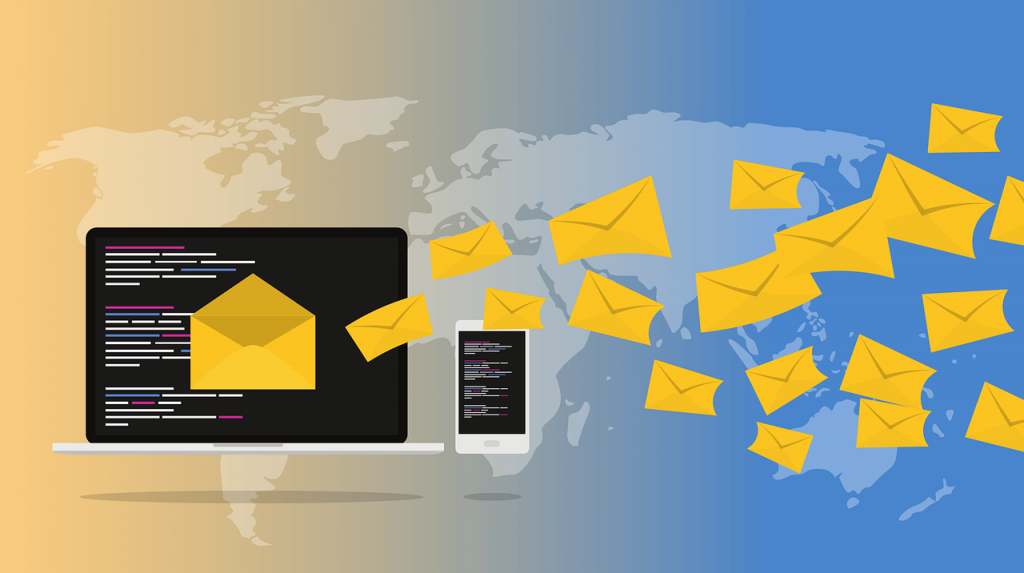 By John Lim, President
At Innovative IT, our goal is to provide connectivity to people. In the past 3 years we have been working a lot on TCAC projects. TCAC is a program through which the state of California incentivizes affordable housing developers to include amenities for their residents. Our team has implemented Internet infrastructure at a wide range of complexes in compliance with this program. But, just having the ability to connect to the Internet is not enough. Residents also need devices to use, and the resources to learn how to do it.
The demographics at these affordable housing complexes often include seniors and low income families. These individuals may not have had the opportunity to utilize technology frequently and may not know the things that those who grew up using it take for granted (like how to send an email). A study done 5 years ago showed that the Internet adoption rate for these demographics was around 20%. Which is very low.
This is a problem for the people in these communities, since basically everything is on the Internet now; job searches, banking, healthcare, school, homework, everything. So, in an effort to bridge this gap, the state has created an initiative to make funding available to address this. The first part of the initiative, the Internet infrastructure side, I think we did pretty well on. The second part is Adoption; getting people to use the Internet. Luckily for the complexes that have infrastructure in place, they can apply for AB 1665 Adoption (previously known as AB 1299) funding.
Funding Use and Details
What does it cover?
Funding covers the things that are necessary for the housing agencies to successfully implement training and utilization of internet. This can include devices, furniture for community rooms, training materials, support, outreach materials etc.
What is the housing authority responsible for?
The housing authority is responsible for implementing the program, performing outreach, and reporting on the progress.
If the agencies are approved, they have to match 15% of the funding. That scares lot of people away from applying, but what they might not realize is that just in implementing the program, they are already paying staff to do things like outreach and reporting, which can be applied to the 15%.
Where do we fit in?
Our team has been working with People's Self-Help Housing since we were operating under the TekTegrity brand. We worked with their team to help them apply for funding on two of their local sites for senior communities. They then worked with residents to collect feedback on what topics they wanted to learn.
This list of topics includes how to stream media, use Google Calendars, take pictures, send emails, and connect to people using social media or communications applications like Skype. The People's Self-Help team then contracted Innovative IT to devise a lesson plan that will undergo its first trial this month. In these lessons we will go through the topics the residents asked for, with added components of security, personal information privacy, and how to service problems yourself (utilizing the cloud and the ability to reboot your hardware).
Through this AB 1665 funding, People's Self Help Housing can get devices in the hands of their residents and bring in instructors to teach them how to use it. By applying for the Adoption program and following through with it, we are working to enrich the lives of residents of affordable housing communities in California.
// John, president of Innovative IT, Inc. (although not one for labels) directs our team of technicians in new project planning, development and adoption program updates, research, and development. Prior to this role at Innovative IT, John spent 10 years as CTO of TekTegrity, (parent company of Innovative IT from 2015-2018). When Innovative IT was acquired by TekTegrity, John instantly found a passion in the small section of the company dedicated to providing connectivity to affordable housing residents. After Innovative IT became autonomous again in 2018, John took on the role of president, eager to grow the program with this mission in mind. His sense of humor and adaptive personality makes his leadership invaluable to our team of techs as they do what they love: work with cool tech while contributing to a greater good. >>