May 24
2022
Getting to Know SB 156
By John Lim, President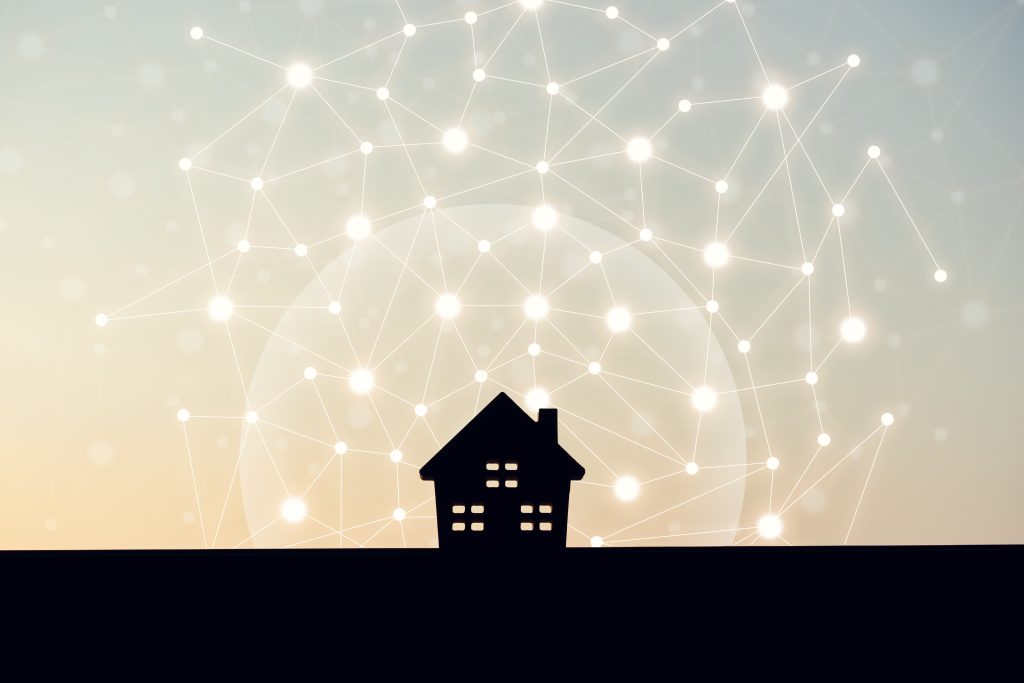 It's back.
Internet infrastructure funding!
With the unanimous passing of Senate Bill 156, CA leadership is taking a strong stand and declaring that quality high speed internet is for all.
This bill effectively sets up four billion dollars for the installation of middle mile infrastructure, and two billion dollars for last mile infrastructure (yes, that's billion, with a "b").
This will make it possible for Housing Authorities, developers, and construction companies to enhance reliable internet access for affordable housing complexes across California's underserved communities.
Although the application windows have not yet been announced, they are expected to be very soon, starting in June/July 2022.
Now is the time to learn more about this initiative, get everything prepared for when that application window is announced, and increase your chances to implement 100% funded last mile infrastructure projects.
How SB 156 Differs | Middle Mile vs. Last Mile infrastructure
This bill, SB 156, is different than previous ones (like AB1665) in that it separates funding explicitly for middle and last mile infrastructure. By allocating these separately instead of one lump sum for both, more funding will be reserved to focus on last mile projects.
Middle Mile infrastructure refers to "the physical fiber optic infrastructure needed to enable internet connectivity".This internet infrastructure is important, as it is the backbone that interconnects towns and cities.
However, at Innovative IT, we are focused on the last mile. The mile that connects users to that infrastructure.
"Last mile" is the term used by service providers to refer to the wire or wireless service that connects the broadband infrastructure network (established through Middle Mile programs) to users' houses or businesses. This is that final piece, the last mile, where the infrastructure gets to the users.
SB 156 Funding Focus
Last mile infrastructure funding offers a chance to continue narrowing the digital divide.
These two billion dollars for last mile infrastructure projects in SB 156 are focused primarily on areas of California that have low rates of Internet adoption. It may be hard to believe, especially if you yourself use the internet every day, but there are still large areas and communities in California that have limited access to the internet.
These communities have a substandard internet adoption rate and are greatly impacted by the growing digital divide. What can that expanding access to these populations mean for Californians?
Everything.
All children could have reliable remote learning. All adults could reliably work from home/remote. Businesses depending on reliable internet infrastructure could have more options. Opportunities and connectivity could expand to people across the state.
Part of the Solution
This program and funding seek to provide access to schools, users with disabilities, low-income households, and other underserved populations. I don't think I need to explain to anyone how important reliable, high-speed internet to the home is. Over the last couple of years, we all experienced it firsthand.
This need will only continue to grow.
We have an opportunity.
Innovative IT has been in the business of connecting people and communities to affordable and reliable internet for the last 15+ years and has executed 200+ infrastructure projects across California. We work with Housing Authorities, Developers, and Construction companies all over the state to secure funding and tax credits, execute infrastructure projects, and support the end-users.
Read more about Senate Bill 156
CONTACT US to start preparing your application today!
---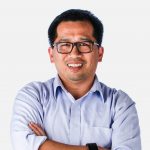 ABOUT THE AUTHOR // John, president of Innovative IT, Inc. directs our team of technicians in new project planning, development, and adoption program updates, research, and development. Prior to this role at Innovative IT, John spent 10 years as CTO of TekTegrity, (parent company of Innovative IT from 2015-2018). When Innovative IT was acquired by TekTegrity, John instantly found a passion in the small section of the company dedicated to providing connectivity to affordable housing residents. After Innovative IT became autonomous again in 2018, John took on the role of president, eager to grow the program with this mission in mind. His sense of humor and adaptive personality makes his leadership invaluable to our team of techs as they do what they love: work with cool tech while contributing to a greater good. >>
Tags: CA affordable housing, internet infrastructure, SB 156