May 24
2022
By John Lim, President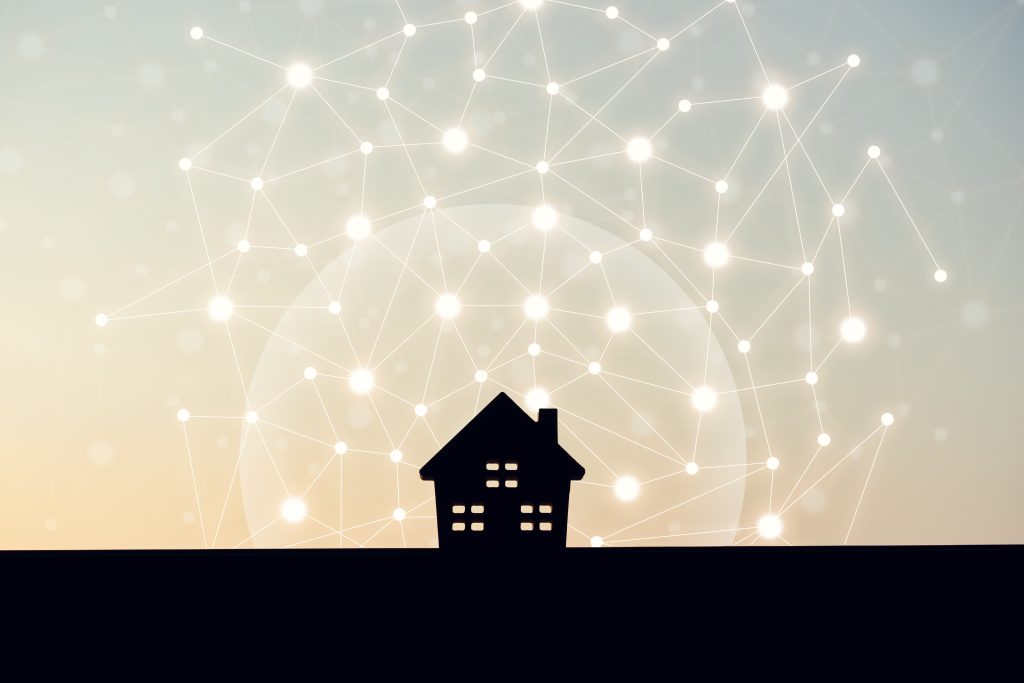 It's back.
Internet infrastructure funding!
With the unanimous passing of Senate Bill 156, CA leadership is taking a strong stand and declaring that quality high speed internet is for all.
This bill effectively sets up four billion dollars for the installation of middle mile infrastructure, and two billion dollars for last mile infrastructure (yes, that's billion, with a "b").
This will make it possible for Housing Authorities, developers, and construction companies to enhance reliable internet access for affordable housing complexes across California's underserved communities.
Although the application windows have not yet been announced, they are expected to be very soon, starting in June/July 2022.
Now is the time to learn more about this initiative, get everything prepared for when that application window is announced, and increase your chances to implement 100% funded last mile infrastructure projects.
more
Tags: CA affordable housing, internet infrastructure, SB 156